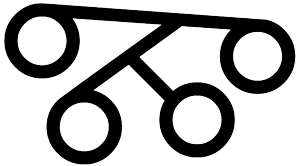 Faculty of Humanities and Social Sciences (FFZG) is part of the University of Zagreb in Croatia which is the largest and leading Croatian research and education facility with over 70.000 students. The FFZG is the top national research and high education institution in social sciences and humanities with 650 research and teaching faculty members and 7.500 undergraduate, graduate and doctoral students. The EUR-HUMAN researchers are located in the Department of Psychology which is recognized nationally, regionally and internationally as the leader in research and training in psychology, including mental health and psychosocial assistance (MHSS). Over 40 faculty members pursue research in areas that are most relevant for the current proposal, including health and clinical psychology, psychological trauma and recovery, social psychology, intergroup relations and work with refugees, what makes it a vibrant and intellectually stimulating milieu. The Department has about 300 undergraduate, 180 graduate students and about 40 doctoral students. It has extensive international research collaboration with EU countries and the USA, including participation in the FP6, and FP7 projects.
Website: www.ffzg.unizg.hr
Work Packages Participating in: WP1, WP2, WP3, WP4, WP6 and WP7
coordinator of WP5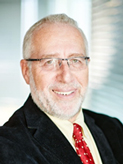 Prof. Dean Ajduković, PhD
Professor of social psychology and research methods, with expertise in community mental health, particularly related to trauma healing, interpersonal violence. He is past president (2003-2005) and Board member (1997-2007, 2015-2018) of the European Society for Traumatic Stress Studies (ESTSS), member of the Council of the International Society for Health and Human Rights (ISHHR, 1998-2011), and currently president of the Croatian Society for Traumatic Stress. He will coordinate of WP5.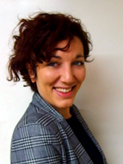 Helena Bakic, MSc,
Research assistant trained in psychological counselling, with expertise in qualitative methodology and computer-assisted qualitative analysis. She studies effects of adverse experiences in the life-long perspective, resilience factors in recovery process and their narrative interpretation.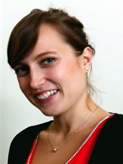 Vanja Putarek, MSc
Research assistant trained in developmental psychology and working with children and families in distress, with extensive experience in psychological counselling. Her interests are challenges of refugees and children in the process of migration.